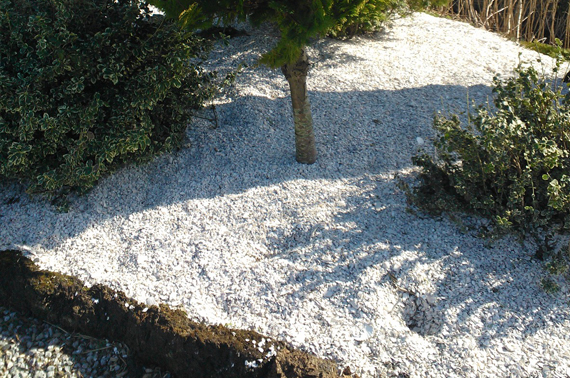 Parks and gardens
DanShells has launched slab sand and mussel shells for parks, gardens etc.

Decorative shells
Mussel shells are perfect as a decorative material in parks and gardens. Not only do they look attractive, but become a part of the ecosystem as their calcium is slowly absorbed by and nourishes the soil. They also suppress weed growth as a bonus.
Most people associate mussel shells positively with summer, holidays and good times on the beach. Who has never played with a sandy mussel shell while the imagination takes flight? They change appearance with the weather, and look especially attractive after rain. When the sun comes out again, they dry to a warm, matt colour.
That's why they are also popular in pots on the terrace, patio or in the garden – and of course for the ultra-modern urban gardens becoming more and more common in the inner city.
Organic anti-slip material for combating snow and ice
Spreading crushed mussel shells on icy roads and paths is an excellent alternative to salt or sand.
The shells sink slowly into the ice, giving better grip, because they are sharp and not rounded like grains of sand. Neither are they harmful to vegetation as salt is, as they dissolve and nourish the soil with calcium.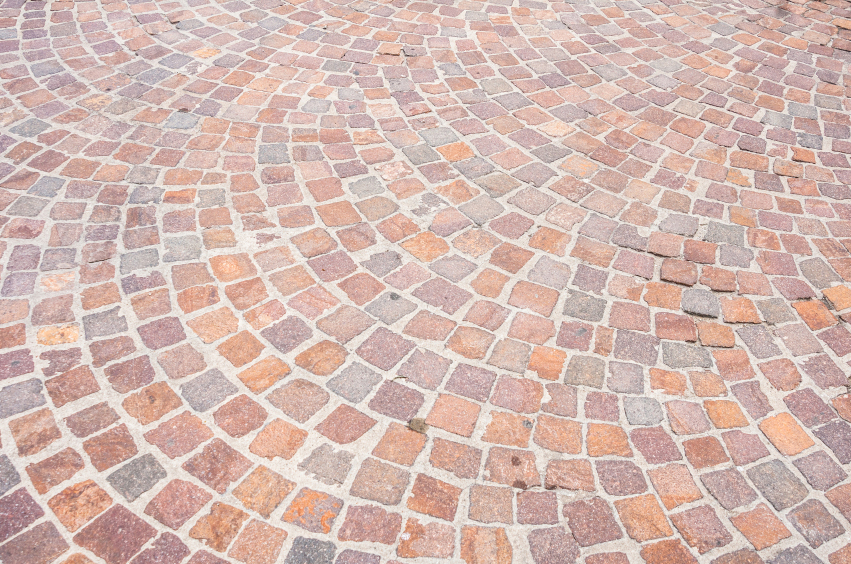 Danshells slab sand
DanShells slab sand is the finest there is, with particle size of less than 1 mm and an attractive shade of grey/white.
The sand is a by-product, clean and pure with no additives. Eye-catching and eco-friendly for use in parks and gardens. Ideal between slabs to fill gaps and prevent weed and algae growth.
DanShells slab sand is also perfect for laying slabs on and paving renovation work.
Fine, attractive sand
Clean and organic
Weed-suppressant

For prices and more details, please contact us on +45 98 31 10 16.